EPIC - Endless Possibilites In Christ
"And Jesus said to him, "If You are able? All things are possible to the one believing!"
Mark 9:23


At EPIC we exist to help empower teenagers to know God and be like Jesus in the way they love and serve others. The EPIC ministry team seeks to create experiences that broaden perspectives, ignite passions, explore possibilities and inspire pursuits.

EPIC engages in a variety of activities to build relationships with each other and most importantly with Jesus. We enjoy a variety of social activities like concerts, paintball and movies to promote fellowship. We are also committed to community outreach where we have the opportunity to serve others!

EPIC Sunday Morning: students in grades 6-12 meet each Sunday at 9 a.m. in the portable youth buildings.

**Click the following link to view a PDF Version of the EPIC Dress Code / Rules and Expectations
**Click the following link to download a PDF Version of the Youth Activity Permission and Emergency Contact Form

Visit our EPIC Mission Trips Page for details regarding our two July 2018 Mission Trips for Jr. High and Sr. High students.

Upcoming Events:
Click here to Download a PDF list of EPIC events and activities 2018-2019
Upcoming Events:
Sunday Morning 8:30 AM - Senior High Prayer Breakfast. Please join us in the senior high portable for additional time of fellowship & prayer
Mondays - December 10 & 17, 7:00 - 8:30 PM - Senior High Weeknight Gathering - Senior High Portable
Wednesdays - December 5, 12 & 19, 7:00 - 8:30 PM - Junior High Weeknight Gathering - Junior High Portable
Sunday - December 23, 9:00 AM - Ugly Christmas Sweater Party
Tuesday - January 8, 5:00 - 7:00 PM - EPIC Ice Skating Party, Riverside Skating Center, West Lafayette
Upcoming Service Opportunities:
**Please contact Sue Harmeson if you are available to serve (2sue.scott@gmail.com).**
Friday - December 7, 4:00 PM - 7:00 PM - Food Finders Food Pantry
Monday - January 4, 8:30 PM - 10:15 PM - Serve a meal at Lafayette Urban Ministry (LUM) homeless shelter

EPIC Leadership:
Jay and Melissa Underwood - EPIC Leaders
Jay and Melissa highly relational youth workers who have followed the call of God to serve C3 as the leaders of our EPIC student ministry. They are high-energy/deep impact leaders who love teaching and mentoring the middle and high school youth at Crestview.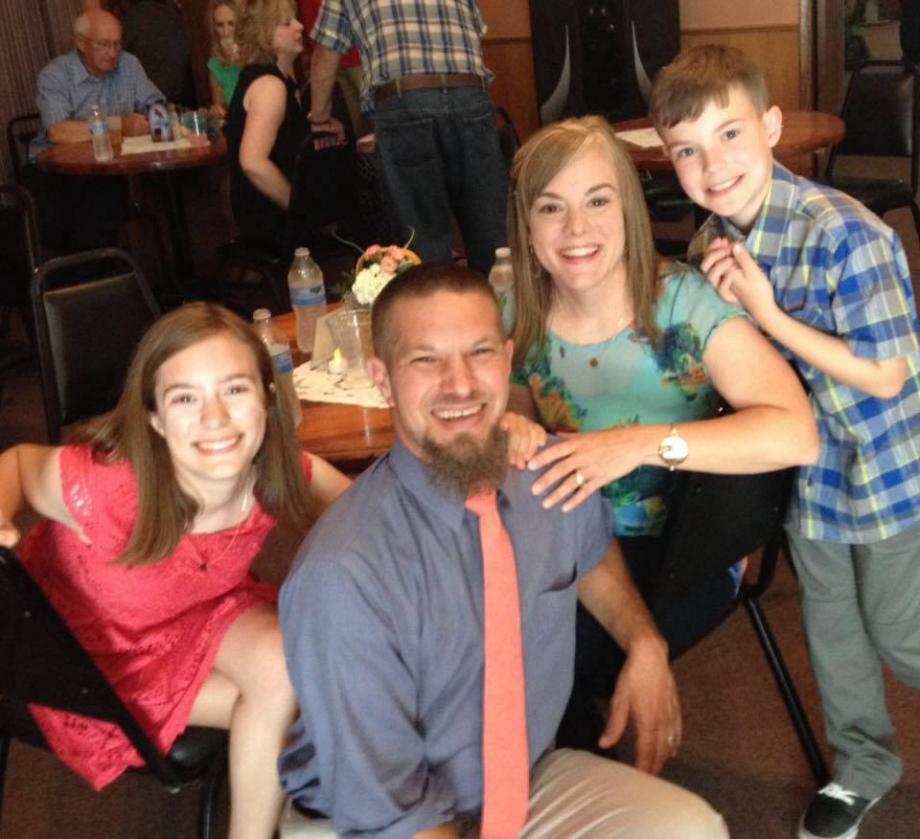 765-430-3407
melj.underwood@yahoo.com
Tom and Sue Harmeson - EPIC Activity Leaders
Tom and Sue have a love for teenagers and a passion for community outreach. They believe in meeting needs in our community, like serving a meal to the homeless and distributing food to families in need, are ways we can share God's love.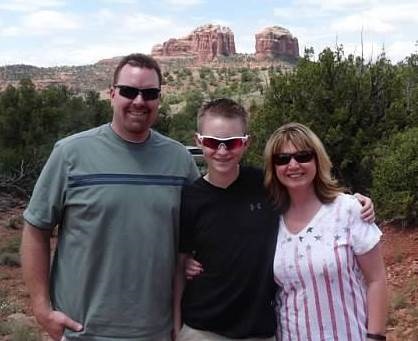 765-491-7031
2sue.scott@gmail.com